Even the New York Times agrees with us at Epicurean Travel, the real beauty and hidden secrets of Portugal can only be experienced by traveling to the countryside.  The full NYT article can be found at: http://www.nytimes.com/2015/01/18/travel/in-portugal-a-land-finely-aged-like-wine.html?smid=nytcore-ipad-share&smprod=nytcore-ipad
My experience is that the wild flowers nestled between the cork oaks and grapevines must be seen to be believed.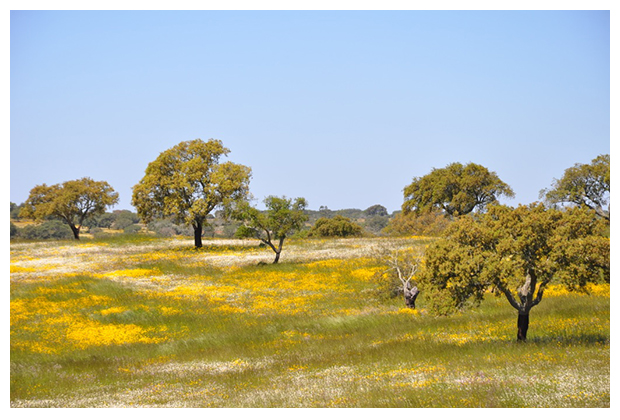 The colors set against the bluest of skies jump out at you.  But the Alentejo feeds all the senses.  Fresh breezes ripple through the hills and along the rivers bringing fresh scents of rich and fertile lands.  The Alentejo is also quickly becoming one of the primary wine destinations in the world.  The crisp whites tickle the pallet and the "green" wines combine beautifully with locally cured meats, sharp cheeses and succulent olives. Visitors touch the history of the region by traveling through whitewashed medieval towns and meeting the friendly people.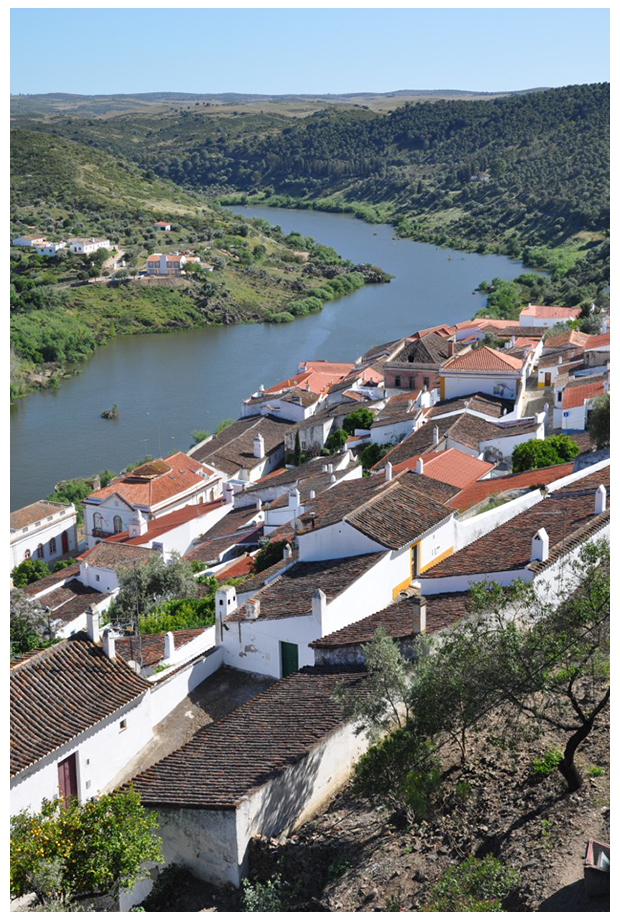 Ah, and then there is Fado – music that touches the sole.  I am returning to Portugal in April, just in time for the wild flowers – my favorite time of year in the golden lands of Portugal.
*All pictures courtesy of Claudio Hermani of CHEVIAGGI.