Day 2: Ebru Art and the Grand Bizaar
June 11
In addition to visiting my old favorites like the Hagia Sophia and Rustam Pasa, I visited someplace new …to me at least…the Süleymaniye Mosque. This beautiful mosque is perched on one of the seven hills of Istanbul. It was designed by Sinan and is considered his masterpiece. Süleymaniye is the Islamic version of Solomon. This domed iconic structure dominates the skyline of the Old City as you cross over the Golden Horn from the New City. From Ebru art to the Grand Bazaar, this was a day of wonderful discoveries for us.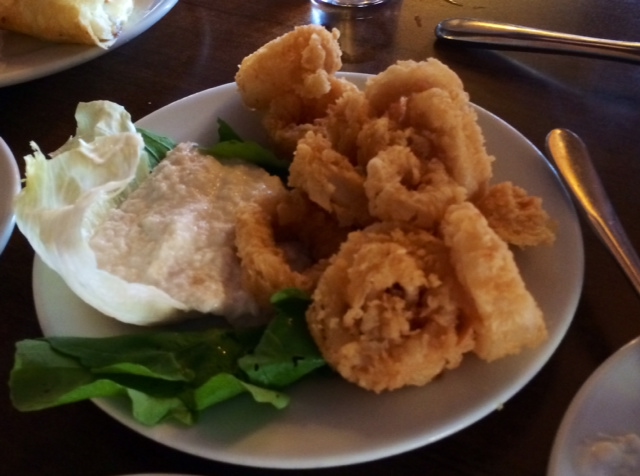 After an essential trip to a Turkish delight shop, I went to an Ebru art studio/store in the Old City.  The ancient art of Ebru creates a marbling affect, much like those you see on the inside of book covers. Other designs ranging from flowers to calligraphy are also included in this art form. I will avoid the technicalities, but to summarize, the process involves sprinkling paint on a water/oil solution that allows the paint to float. An Ebru artist gracefully shapes drops of paint into a desired pattern. The design is then captured onto paper or fabric by laying on the floating paint. Its results are lovely and I highly recommend watching the beautiful process if you have the opportunity. I have added it to "my list of musts while in Turkey".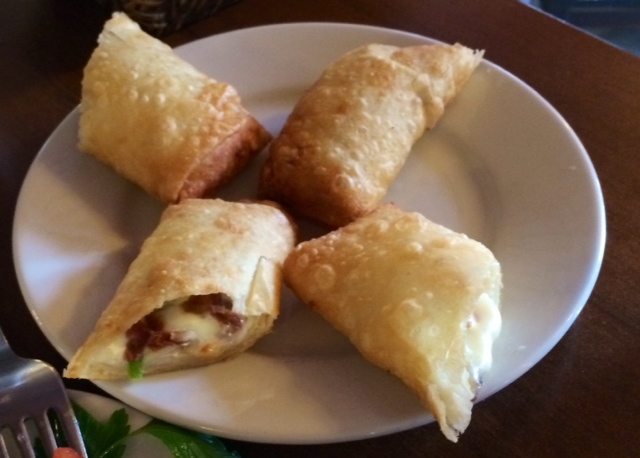 At  the end of our day we caught up with our friend and the best tour guide in Istanbul, Serkan (see travel partners section of our website).  On the way to dinner we braved the buzzing Grand Bazaar, navigating its turns and browsing through the plethora of goods on display for prospective buyers. To enjoy the pleasant evening, we  walked to the funicular and took it to Beyoglu. I was again taken with the eclectic charm and vitality of Istiklal.  Serkan took us to a little side street and we climbed the stairs to a hidden gem of a restaurant.  We caught up over a wonderful meal of mezes including a wonderful sarmas; a black eye pea salad with green onions, peppers and green olives; tzatziki; calamari; and paçanga (pastrami and cheese encrusted by flaky dough). For our entrée, we savored lamb sis and more köfte (you can never have too much while in Turkey, as there are so many varieties to enjoy). Our meal was leisurely so we could properly talk and enjoy the view of a small market from our second level seating (an example of the hidden treasures that await throughout  the area's narrow streets). To end the meal on the perfect note, we sipped apple tea and Turkish coffee. We strolled through the nighttime lit Istiklal and the winding side streets of Beyoglu which were filled with lively chatter and music (some of it live) as we made our way back to the hotel for another night of rest and sweet dreams.